Directed by:  Rodney Ascher,   Julian Barratt,  25 more ….
Stars:  Eric Jacobus,  Andy Nyman,  Simon Barrett
Language: English and others …. | Subtitles:  English Hard-Coded for Non-English Parts Only
Country: USA | IMDB Info | Ar: 16:9 | BRrip
Description: Another 26-chapter anthology that showcases death in all its vicious wonder and brutal beauty.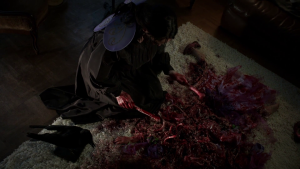 5.25gb | 122mins | 1920×1080 | mp4
This film is split using the RAR format because it is too large for a free download through FBoom.